Our Services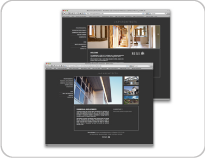 Website Development
Web Designing and Development is an extremely important step for any organization to grow and sustain itself in the national and international market. The key here lies in simplicity and sophistication. Not only the website should ensure a brand presence but also give your clients a perfect way to interact with you and your products/services.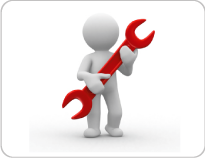 Website Maintenance
All web sites must to be maintained in order to keep them updated. Some websites needs daily updating while others only need occasional maintenance. Website maintenance includes latest company news, latest developments, investor relations, financial results, new project deals, addition of web pages, addition of products/services etc. The cyclic addition of new web pages is also part of website maintenance.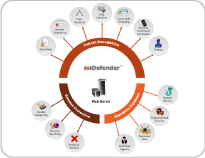 Web Application Development
Web application is also a computer software application that is coded in a browser supported language (HTML, JavaScript, Java, etc.) and reliant on a common browser to render the application executable. Commonly used web applications include web-mail, online retail sales, online auctions, massively multiplayer online role- playing games and many other functions.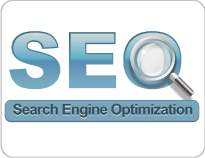 Search Engine Optimization
SEO is the specialized research driven process of analyzing and editing your web site in order to increase the ranking of your site pages for specific search terms in search engines. Bangla Soft IT can provides you the best seo in Dhaka Bangladesh.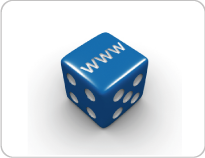 Domain Registration & Hosting

Web Hosting is the space that is provided by the web host on their servers to display the content accessed through the website. We provide high speed USA Based server hosting at cheapest price. Our various hosting packages are: Black, Red, Green, Blue, Silver & Gold.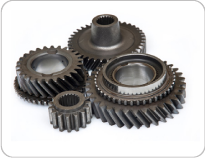 Software Development
We have developed business application software for your business operational needs. Our wide collection of software include: Accounting Management, Sales Management, Marketing Management, Inventory Management, HR Management, Payroll Management, Point of Sales, Hospital Management, Clinic Management, Enterprise resource Planning and other customized software according to the needs.